About us
Bloomsbury is widely recognised as a leader in private legal tuition in the UK. We're a friendly and professional team operating on a similar scale to a university department. Unlike a university, we serve students and tutors as clients - as we ourselves would want to be served - with a dedication to achieving their goals.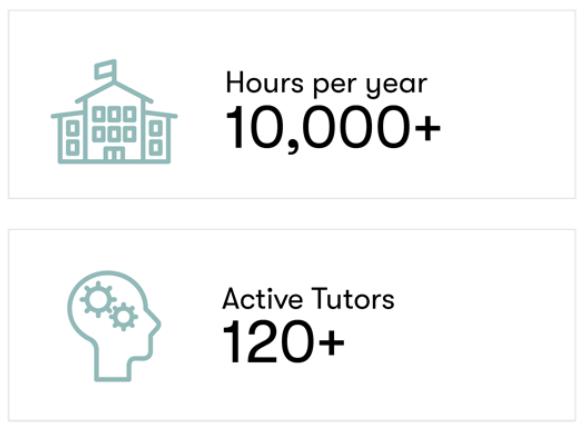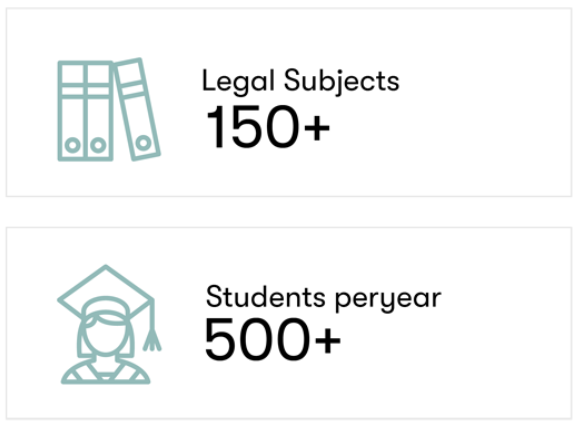 40 Drury Lane
Our centre in Covent Garden offers 12 purpose designed rooms within walking distance of all of London's major law schools. There's free and unilimted printing, wifi, tea, coffee, A/C, and a friendly smile from our administration team.

All tutors also teach online, and some will travel to your London home.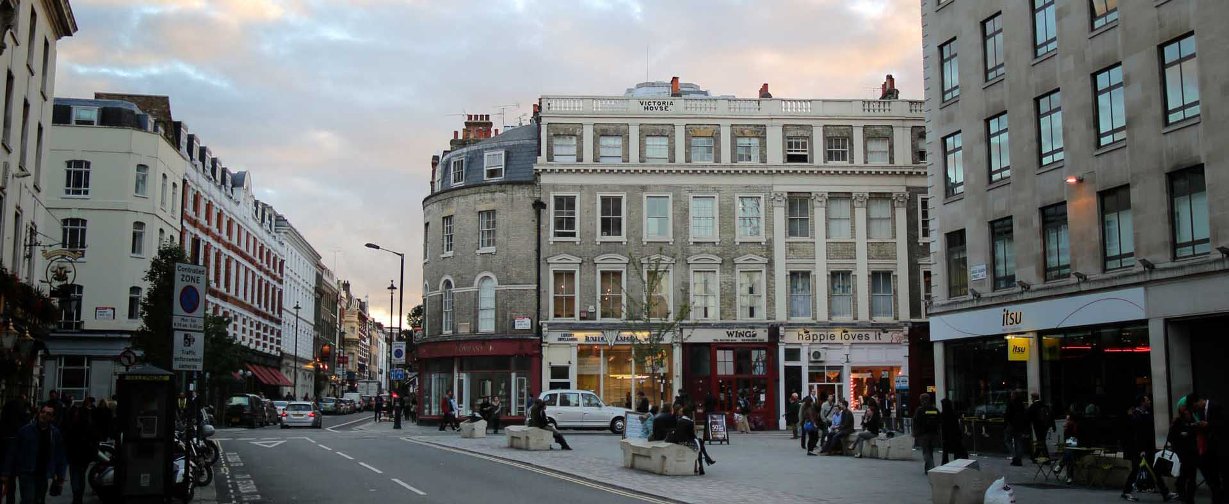 Welcome to
40 Drury Lane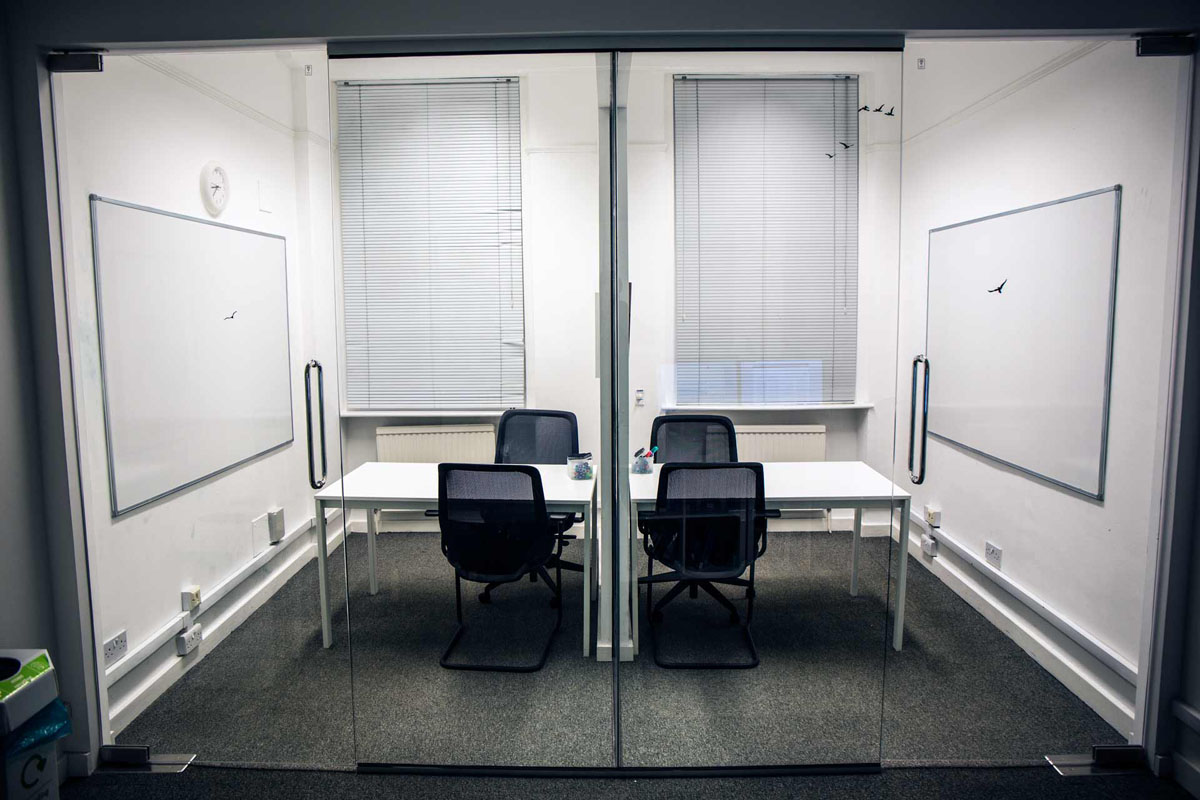 12 Tutoring Rooms
in Covent Garden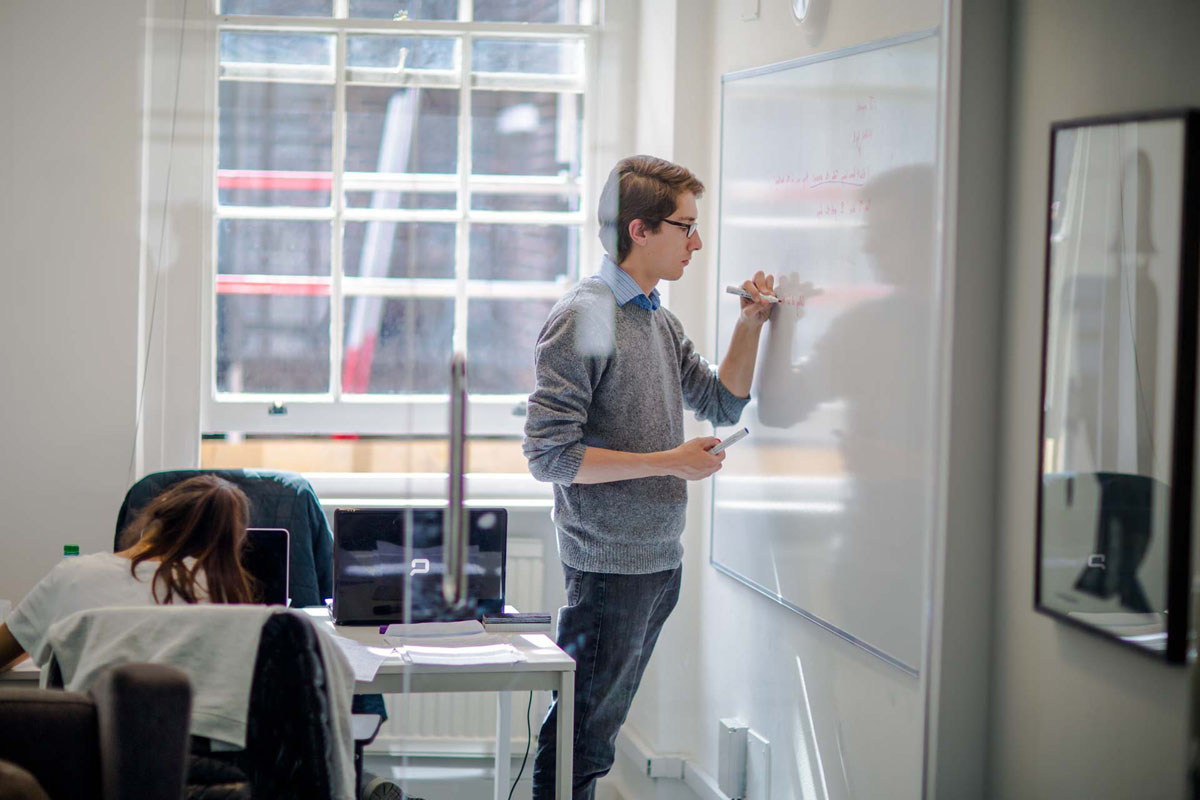 Within walking distance
of most London law schools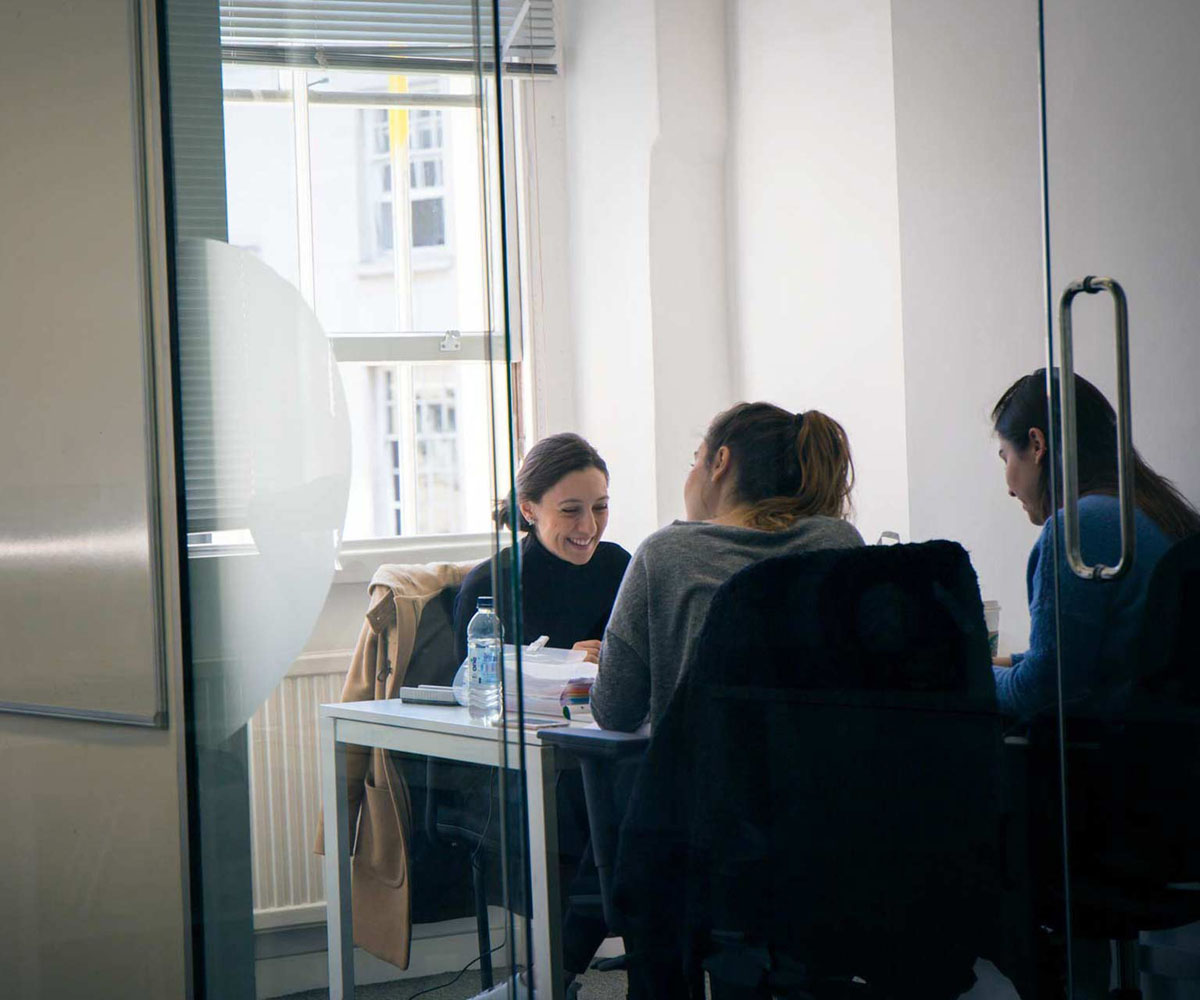 Featuring free and unlimited
printing wifi, tea & coffee!

Open Mon-Sat
till late in the evenings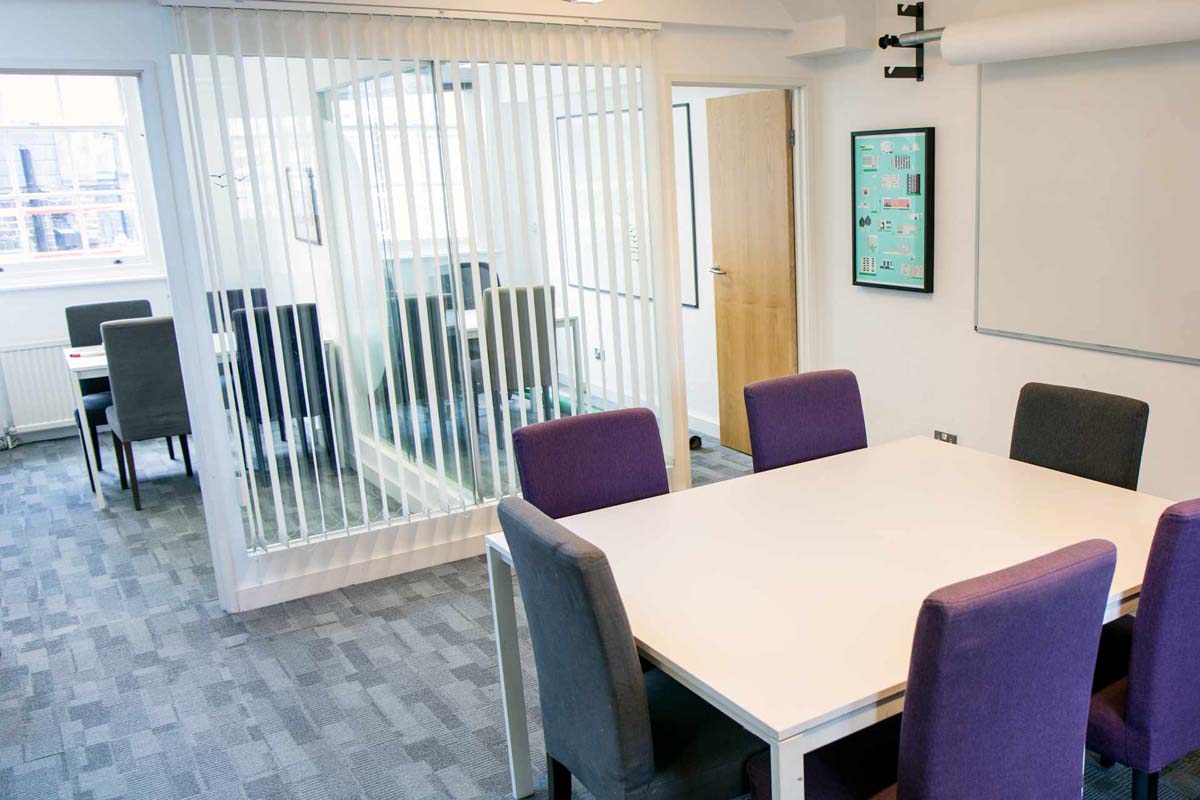 For individuals
and groups of up to 10
Bloomsbury
Management
The spirit of Bloomsbury is that of it's full time staff. If you're looking for help with your legal studies, come meet us.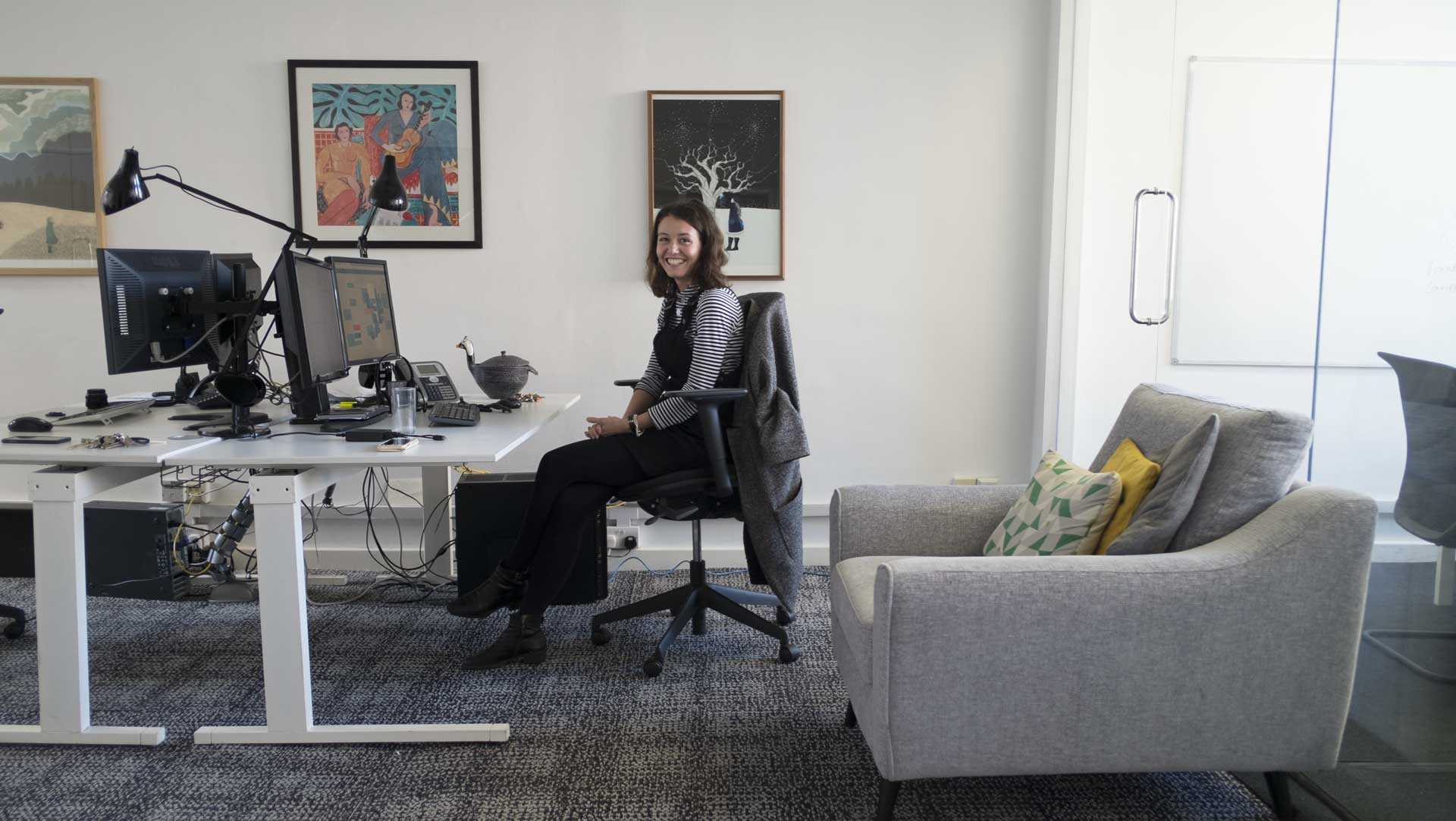 Angus
Angus studied Economics at the University of Nottingham way back in the 2000s. After failing as a music producer, he then converted to Law at City Law School in 2005 and was a Teaching Fellow there from 2006 to 2008, tutoring on the LLB and GDL. He founded Bloomsbury in 2009 in a small room on Gower Street and has grown it to what it is today. Angus manages our IT department and works in PHP, HTML and CSS everyday.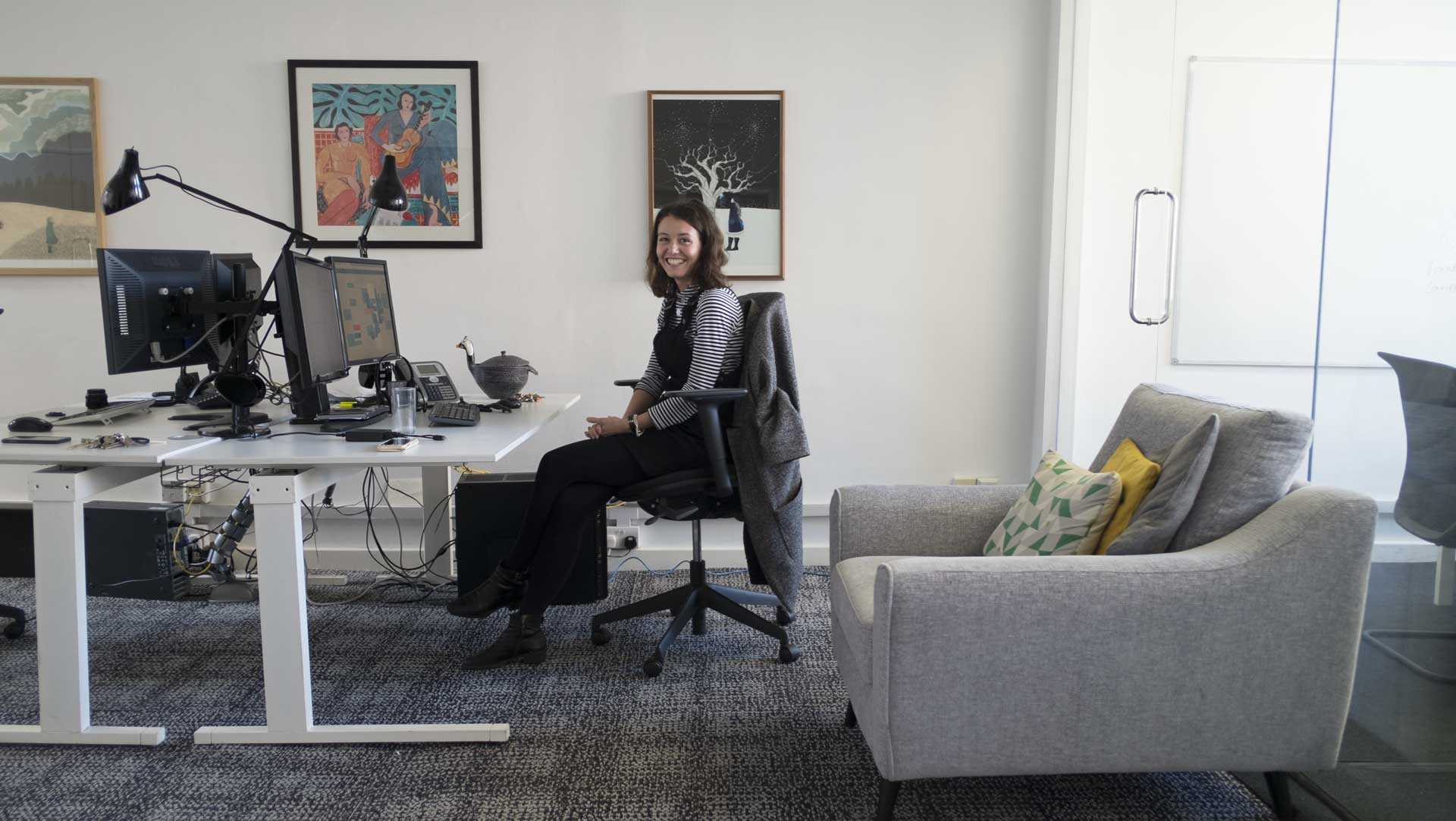 Elliot
Elliot completed his LLB in Law at University College London in 2014. He joined Bloomsbury as a law tutor the following year where he quickly a built a busy practice and loyal student following. Elliot took over the day to day running of Bloomsbury in spring 2016 and is in charge of all academic and tutoring matters, from choosing tutors to lesson planning and student welfare.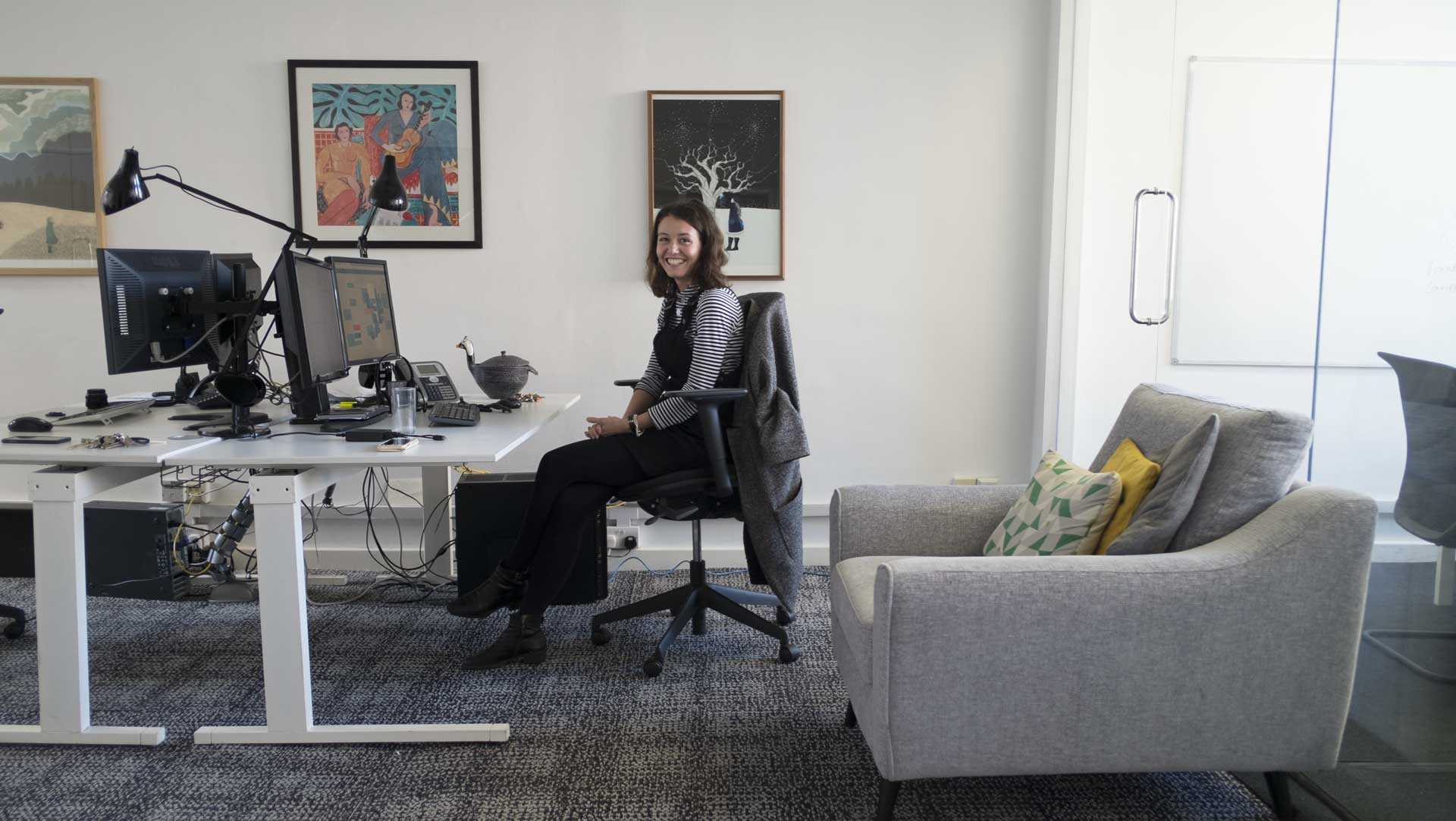 Anna
Anna is from Liverpool and has been in charge of handling day to day bookings and timetabling at Bloomsbury since January 2016, in that time overseeing over 13,000 hours of lessons. Having graduated in 2014 with a BA in Human Geography, Anna travelled and worked abroad for a year before moving to London. Anna enjoys regular catch ups with our students and tutors to see how they're getting along. Any problems, just ask!
Ethics & Philosophy
Everyday we teach ethics in its various forms - as ideas, as behaviours, and as the essence of most academic legal problems.
Bloomsbury clients - both students and tutors - are free. There are no tie-ins or upfront payments. If at any time a student wishes to leave or finish his or her lessons, he may do so without any encumbrance whatsoever. We want to people to say with us because we're doing a good job.

Whilst we are a company for profit, we are first and foremost people who do the right thing. Being fair is an essential part of who we are and how we hold our heads high. We treat others impartially, with empathy, without bias or favouritism, and never with our interests ahead of their welfare.

Opacity is the enemy of fair business. We act with openness in ways that are easy to understand, sharing all that we know, as much as possible, with everyone. It's the only way we know.

Work should help, not hinder, the pursuit of happiness. And law should be fun! Law school is in many ways a game. Students who enjoy it, and master its finer arts, invariably perform better in their exams.