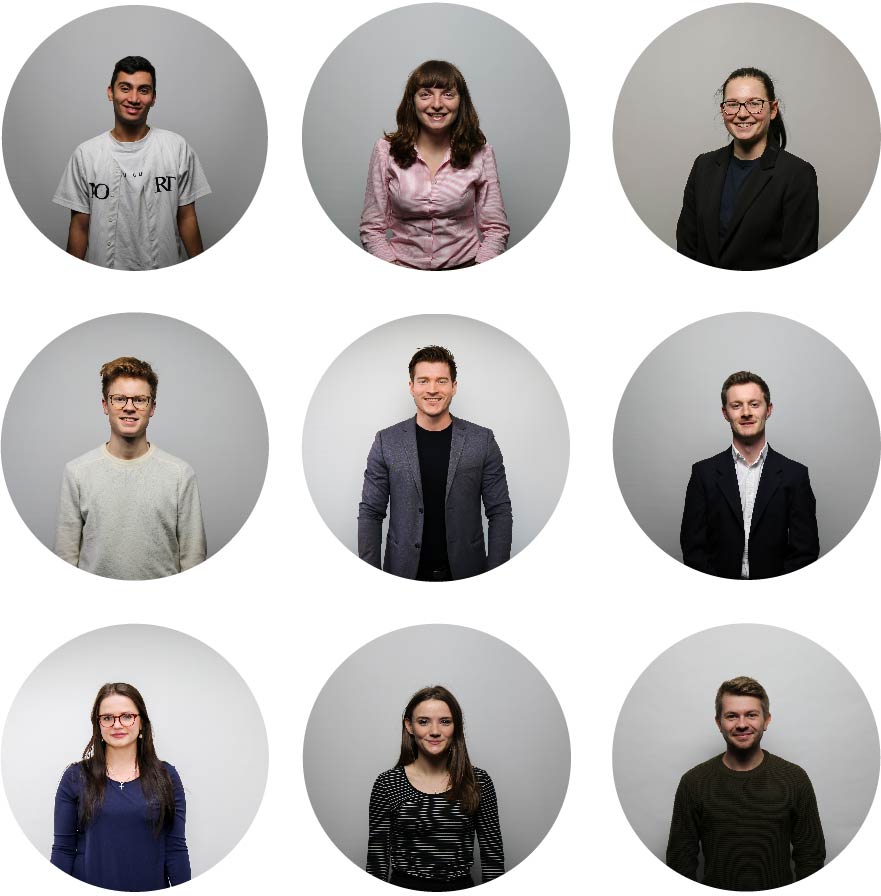 Higher Law Degrees
A tutoring team of over 100 postgraduates, academics and legal professionals, passionate about the law and dedicated to helping you acheive your goals.
Welcome to Bloomsbury,
a law tutoring company.
Based at the Drury Lane Teaching Centre in London's Covent Garden, Bloomsbury represents a group of around 100 law tutors who provide over 10,000 hours of law tutorials each year.
Law Tuition in London and Online
Customised, results-centric tuition
We are 100% results driven. That means we go beyond teaching the law: We focus on the skillsets and techniques that equip students to excel in executing exams.
An investment in your future
A grade boost of 5-10%+ will fundamentally shift your career prospects. Tutoring is an investment, and our success is a testament to the returns that we deliver.
Experts for 150+ law courses
Whatever your law course and modules, from first year through to doctoral research, we can help you succeed and acheive your goals.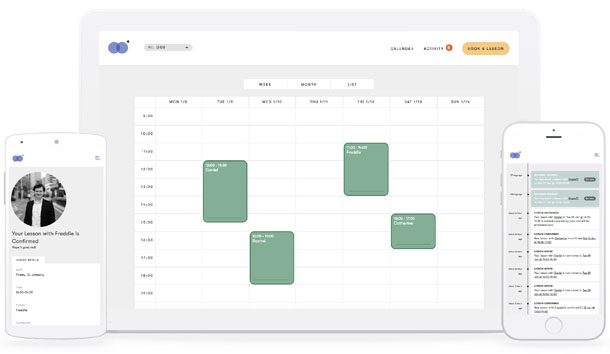 BLOOMSBURY PLUS
Tap'n'book with Bloomsbury Plus
The Bloomsbury cloud makes planning and taking lessons a breeze. Make a timetable, share files with tutors, and manage your payments.
Plan your lessons & share materials
Every lesson you take with us has its own webpage where you can share files and instructions with your tutor.
Pay As You Go & discounted blocks
Your credit or debit card is simply charged at the end of every lesson. when you schedule 10 hours at once, you receive a £50 discount.
How It Works